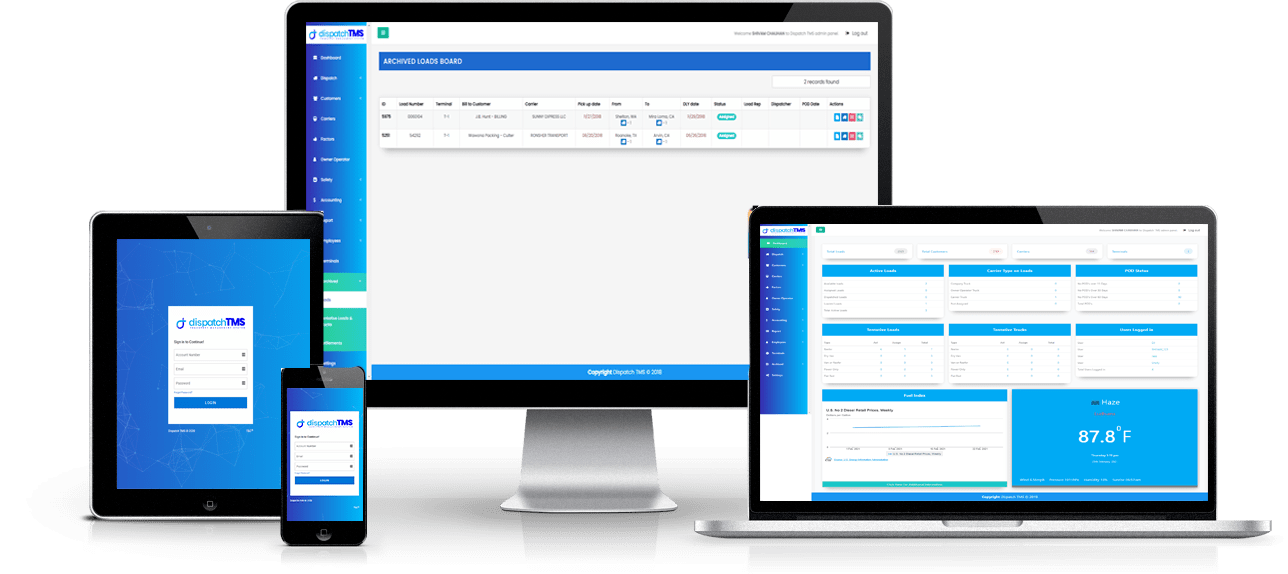 dispatchTMS - Software, Transport Management System
dispatchTMS is a software designed for trucking, brokerage, 3Pl companies, and it is designed by experienced, management who have been in the industry since the early 90 s and has been built based on their hands on experience ...
dispatchTMS - Dispatch Services
Dispatch Services is all functionality of dispatching & Invoicing for and on behave of carriers and more...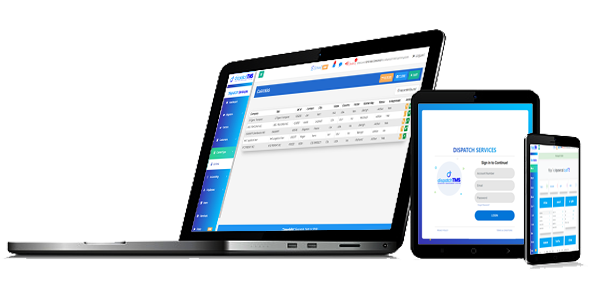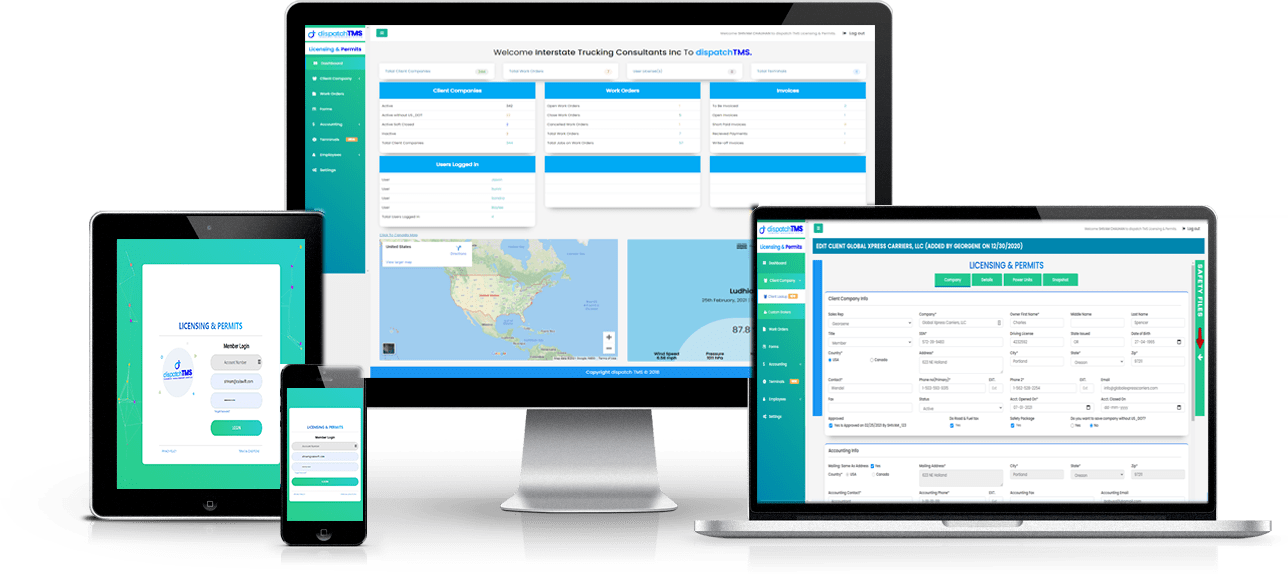 dispatchTMS - Software, Licensing & Permits
dispatchTMS - Licensing & permits is a software designed for Companies that provide Licensing and permit services to the transportation Industry and also those who provide DOT Audit services...
Why is it so great?
Dispatch
Dispatch module is built very thoughtfully keeping in mind all the daily requirements of the dispatcher for dispatching TTL, LTL and split loads.
Safety
It keeps track of Driver violations. It alerts when Driver license, medical card etc. are about to or have expired. and much more…
Accounting
Accounting module - handles accounts payables provides carrier Settlements, Owner operator settlements and driver settlements.
Users / Control
Users Module - This module lets the administrator create users to Whom the Administrator want to give access to sign on to the dispatchTMS system.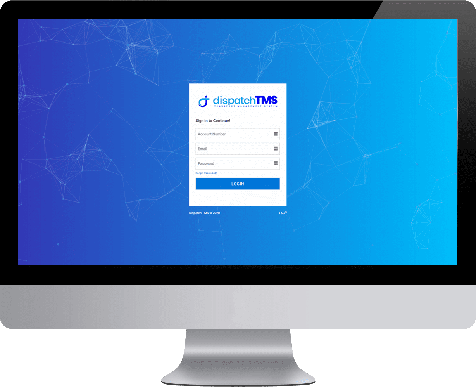 Reports
These reports can be run with cross references like for a carrier that has done loads for a particular customer with amounts.
Work Orders
This module provides to communicate with messages within the company with co workers for any needs or performance on each Order.
Employees
Employees Module helps you keep track of all company full time part time employees and Independent contractors maintains their Files.
Terminals / Agents
Terminals - This module in dispatchTMS gives the company capability of setting up multiple terminals. The Main office staff can have access ..
We'd love to hear from you!
Please get in touch with our expert support team will answer all your questions
Frequently Asked Questions
Contact Us
Location:
2810 E Jensen Ave Fresno, CA 93706
Email:
Call: